HELLO NEWGROUNDS!!
I am making my first game for fun, it will take time but I will show you the progress as time goes by.
it's going to be a Run 'n Gun style game, inspired by Alien Hominid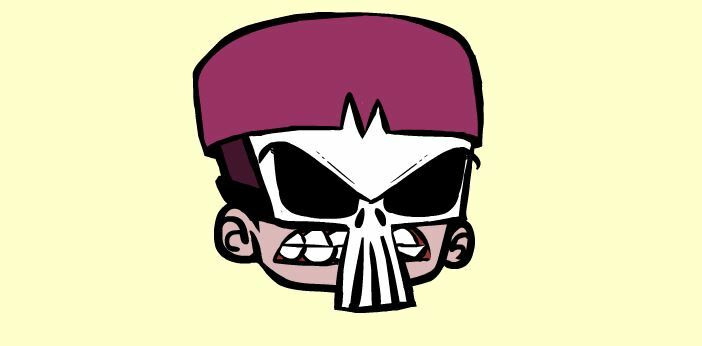 Well that was it, hope to bring you previews soon. Bye!!